Welcome to TheStrikeZone.org, your ultimate resource for all things baseball. We're a team of passionate baseball enthusiasts committed to bringing you the most comprehensive and engaging content in the baseball world.
Alex "The Skipper" Harrison – Founder and Editor-in-Chief
Anchoring our team is Alex Harrison, the heartbeat of TheStrikeZone.org. He used to play minor league baseball, and being a lifelong game fan, he founded this blog to share his love for baseball with others. His vision steers the ship, ensuring we deliver only the most accurate and relevant content. 
Matt "The Gear Guru" Thompson – Senior Writer and Equipment Specialist
 In the on-deck circle, we have Matt Thompson, our equipment guru. With over 15 years as a baseball coach, he brings hands-on experience with various brands and types of baseball gear. His insights help players find the right equipment to enhance their game. 
Emily "The Stats Maestro" Garcia – Content Writer and Statistician
 Rounding the base s, Emily Garcia keeps us grounded in the facts. A former statistician for a major league team, she deciphers complex statistics, making them easily digestible for our readers. Whether you're curious about OPS or need help understanding WAR, Emily has got you covered.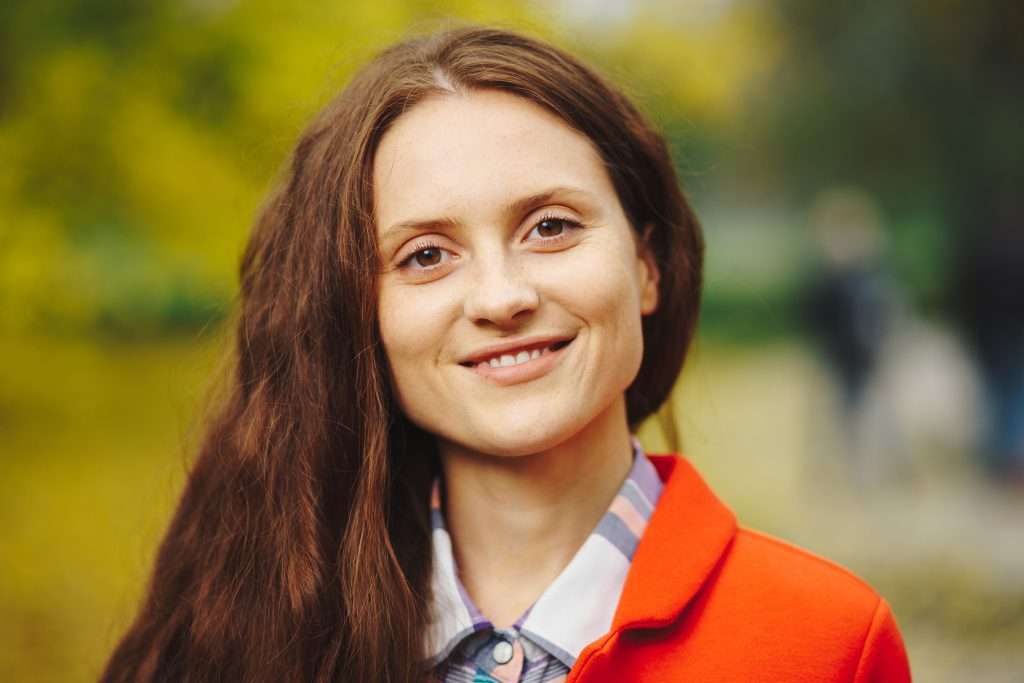 Samantha "The Rookie" Miller – Junior Writer and Social Media Manager
Samantha Miller slides into our team as the newest addition. A recent journalism graduate passionate about baseball, she brings fresh perspectives to our blog. Samantha manages our social media channels, ensuring our readers are always up-to-date with the latest baseball news and trends.
Together, our goal is to build a community that fosters baseball fans can learn and find the best baseball gear and engage in stimulating discussions about this beloved sport. We hope that TheStrikeZone.org becomes your go-to resource for all your baseball needs.